Customised Assurance
We recognise that every company has its own distinct set of sustainability objectives, and we are here to help you make real impact felt on the ground.
Our focus is on delivering independent third-party assurance services of the utmost quality and credibility, tailored to address your specific requirements.
For a personalised offer, contact us at: business@flocert.net
Sustainability
In ecology, sustainability means that a biological system is able to remain diverse and productive indefinitely. Sustainability can also be defined …
Close
Assurance
FLOCERT provides independent and impartial assurance services. This requires the following five components:
A three-party relationship – the …
Close
Impact
Any effects arising from an intervention or action. This includes immediate short-term outcomes as well as broader and longer-term effects and …
Close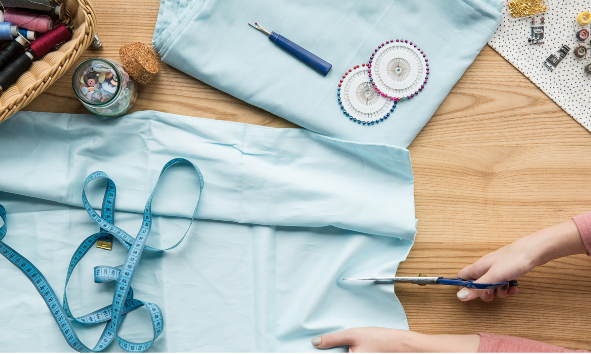 Do you want to extend your sustainable and Fairtrade sourcing aspirations?
Are you a business that values sustainability and ethical practices? With over 120 highly trained auditors active in around 130 countries and 20 years of experience, we pride ourselves at FLOCERT on upholding the highest quality and credibility in independent third-party assurance services, customised to meet your individual needs.
Auditor
A person qualified to carry out audits on behalf of a certification body. Learn more about the audits carried out by FLOCERT auditors.
Close
FLOCERT
The independent Fairtrade certification body, offering Fairtrade certification services to customers in more than 120 countries. FLOCERT GmbH, a …
Close
How it works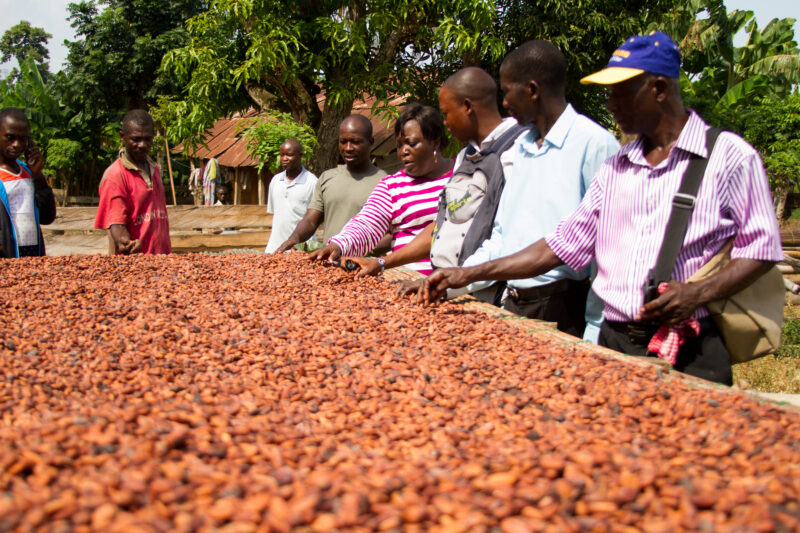 We understand that each company and organisation is unique, and so are your sustainability goals.
We first engage with you to understand your needs, so that we can select the assurance model that best fits your goals and customise it.
Our approach to Customised Assurance is highly flexible – growing and adapting with the needs of your business. You can be sure we'll be here to support you throughout the lifetime of your initiative.
If your tailored assurance model is based on onsite verification, we can schedule it jointly with your Fairtrade Audit to reduce duplication, avoid audit fatigue, and save costs. After the audit, you will receive two separate reports.
Fairtrade
Fairtrade refers to all or any part of the activities of Fairtrade International eV, FLOCERT, Fairtrade Producer Networks, National Fairtrade …
Close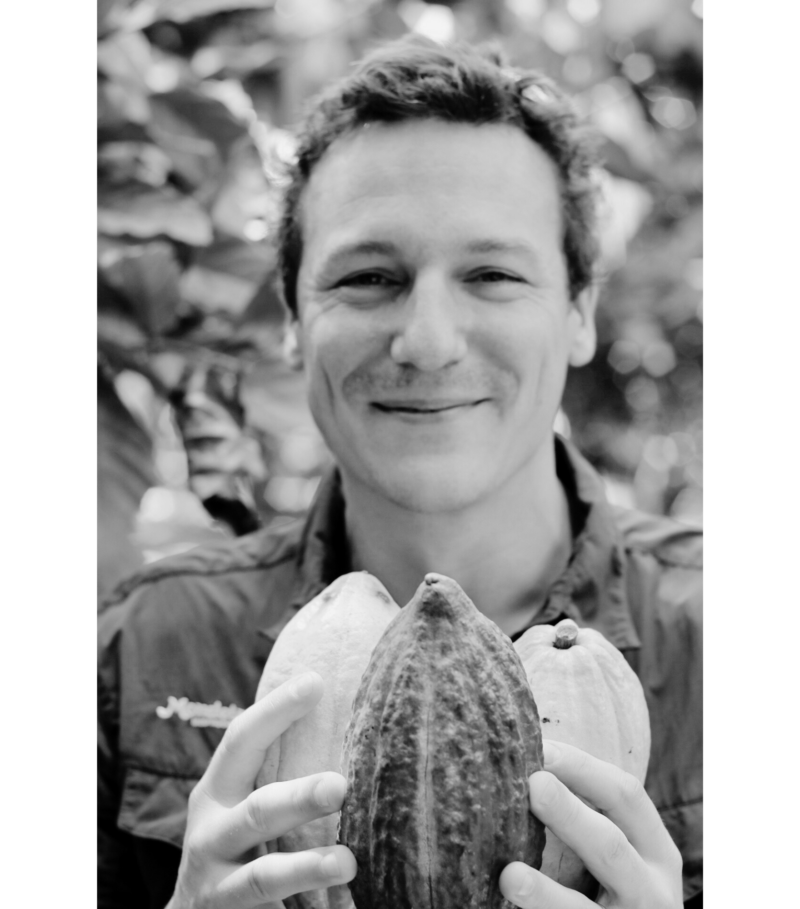 Collaborative Growth and Transparency
"
FLOCERT has been a key partner to the Cocoa Life program for more than 7 years. Their collaborative approach empowered us to continuously grow our supply chain coverage and support more farming families. FLOCERT successfully adapts to new contexts and evolving needs while never compromising on transparency.
Supply chain
Business entities involved in the supply and purchase of materials, goods or services from raw materials to the final product. In contrast to a chain …
Close
"
Cedric van Cutsem, Senior Director Cocoa Life, Mondelēz International
The benefits of Customised Assurance
Objectivity: Provides an objective assessment of your company's performance. This enhances the assessment's credibility and your company's sustainability claims.
Stakeholder trust: Helps you build trust with stakeholders, including customers, investors and regulators. By demonstrating a commitment to transparency and accountability, your company can enhance its reputation and brand value.
Compliance: Supports you in complying with regulations and standards related to sustainability. This is particularly important in industries where sustainability regulations are complex and rapidly evolving.
Risk management: Guides you through the identification of areas for improvement and mitigation of risks associated with non-compliance, reputational damage and regulatory action.
Apply for Customised Assurance now
If you are interested in our Customised Assurance services and how we can help your business achieve its sustainability goals, please contact us using the form below and we will prepare a tailored service offer for you.
If you already have a contact partner in your National Fairtrade Organisation (NFO), you can contact them directly.