Your Fairtrade Impact
As a valued FLOCERT customer, are you curious about your annual contribution to Fairtrade through Fairtrade Premium investments and eager to share your impact? We are exploring a new service to help you do just that!
Your feedback is invaluable in deciding whether we launch this service. Share your insights in the brief survey below.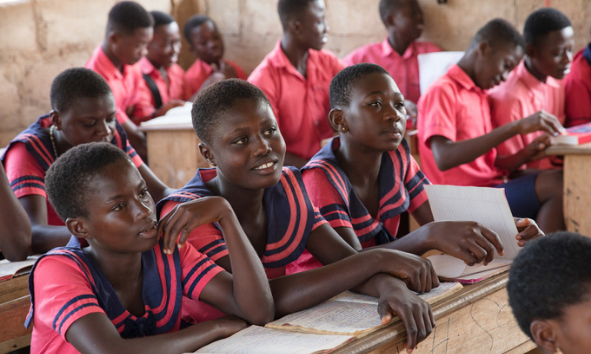 Highlight Your business' impact with your personalised Contribution Statement:


This statement is a testament to your business' dedication to positive change. You can incorporate it into your marketing materials, sustainability reports, or newsletters, spotlighting your business's impact and commitment to ethical practices. Examples below.

Sustainability
In ecology, sustainability means that a biological system is able to remain diverse and productive indefinitely. Sustainability can also be defined …
Close