Contact us
Whether you're already one of our customers or you're ready to become a fair global trader, we want to hear from you! Maybe you've got questions about our services, want us to help you design a Customised Assurance solution, or have some feedback you'd like to share? Whatever you need, we're just a message, email or phone call away.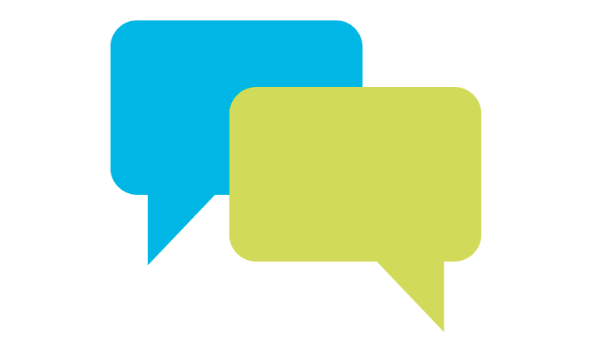 If you would like to connect with one of our global offices, give us a call or drop us an email:
Bonn
FLOCERT GmbH
Bonner Talweg 177
53129 Bonn
Germany
P: +49 (0) 228 24930
F: +49 (0) 228 2493 120
flocert@flocert.net
Close
San José
FLO-CERT Costa Rica
Avenue 3
Boulevard Dent.
Barrio Dent, San Pedro de Montes de Oca
San José, Costa Rica
P: +506 22 80 9672 / 2280 9675 / 2280 9679
LA@flocert.net
Close
Washington D.C.
FLOCERT LLC
220 N. Market Street
Suite # 204
Frederick, MD 21701.
USA
P: +1 240 815 5908
america@flocert.net
Close
Cape Town
FLO-CERT South Africa
D8 Collingwood
Black River Park
Fir Street, Observatory
Cape Town 7925
South Africa
P: +27 21 671 0289
africa@flocert.net
Close
Bangalore
FLO-CERT India
B102, Miraya Rose
Besides Shell Petrol Bunk
Sidhapura, Whitefield
Bangalore 560066
India
P: +91 80 4150 2929 / 4115 2929
asia@flocert.net
Close
London
FLOCERT
c/o Fairtrade Foundation
5.7 The Loom
Gowers Walk
London, E1 8PY
England
Close