Fairtrade Assurance Manual
Our Fairtrade Assurance manual provides everyone in the Fairtrade world with all the necessary details – whether on the application process, audit requirements or specific principles. You can download the entire manual as a PDF for offline use or use the interactive online version to check for all rules and guidelines around Fairtrade Assurance.
Assurance
FLOCERT provides independent and impartial assurance services. This requires the following five components:
A three-party relationship – the …
Close
Fairtrade
Fairtrade refers to all or any part of the activities of Fairtrade International eV, FLOCERT, Fairtrade Producer Networks, National Fairtrade …
Close
Audit
An evidence-gathering process that aims to assess the compliance of an organisation and/or a product with certain standards. There are three types of …
Close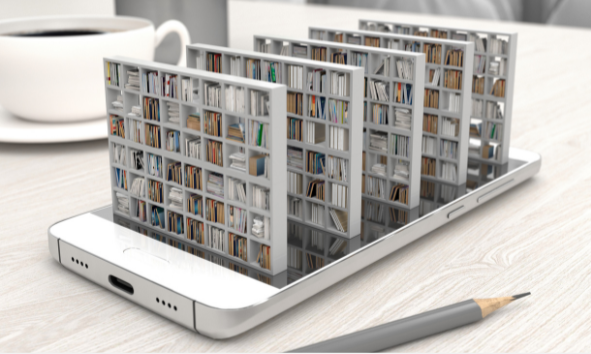 How to navigate the online manual
Use the table of contents on the left to navigate your way around the manual. Expand sections by clicking on the mini white arrows.
Use the zoom-in or -out function of your browser for a better view of the page.
Read the "How to use this manual" section for help on how to search for relevant information.