Submit an Allegation, Appeal or Complaint
Do you want to report an allegation, appeal or complaint?
We welcome all feedback and carefully investigate any information we receive. All information is kept strictly confidential and all sources are protected.
Please contact us via the form below.
Allegation
An accusation made by a third party against a Fairtrade organisation, claiming it has violated the Fairtrade Standards, FLOCERT policies, or other …
Close
Complaint
A formal expression of dissatisfaction with the quality of services delivered by FLOCERT. A complaint can be registered by any third party or …
Close
Appeal
An official request by the customer to revoke or reverse a FLOCERT Certification Decision.
Close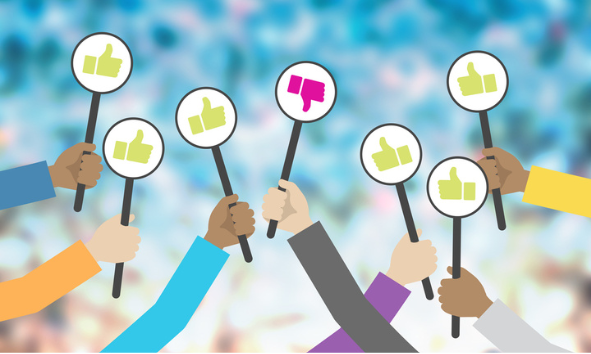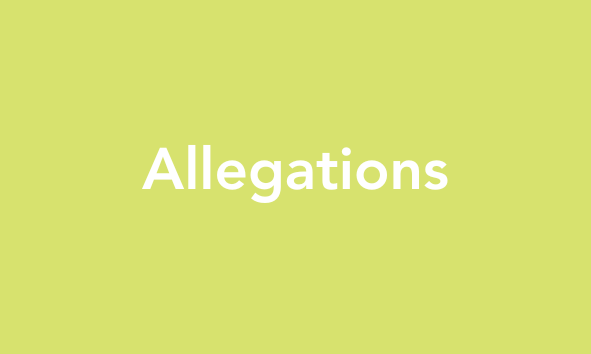 … are for concerns about non-compliances by certified customers.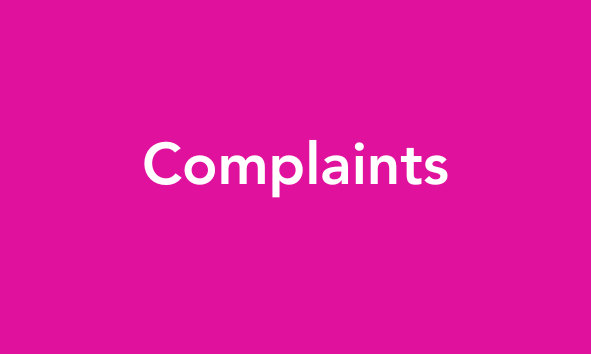 … are about service delivery, FLOCERT employee or FLOCERT auditor conduct.
Auditor
A person qualified to carry out audits on behalf of a certification body. Learn more about the audits carried out by FLOCERT auditors.
Close
FLOCERT
The independent Fairtrade certification body, offering Fairtrade certification services to customers in more than 120 countries. FLOCERT GmbH, a …
Close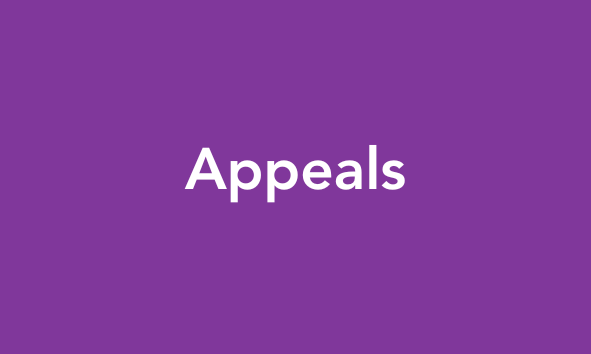 … are for contesting FLOCERT certification and evaluation decisions.
Evaluation Decision
An Evaluation Decision is taken by FLOCERT within the application or audit evaluation process. Evaluation Decisions are the basis for the …
Close
Certification
Formal procedure of confirmation, by which an authorised person or agency assesses and verifies the attributes, quality, qualification, status of …
Close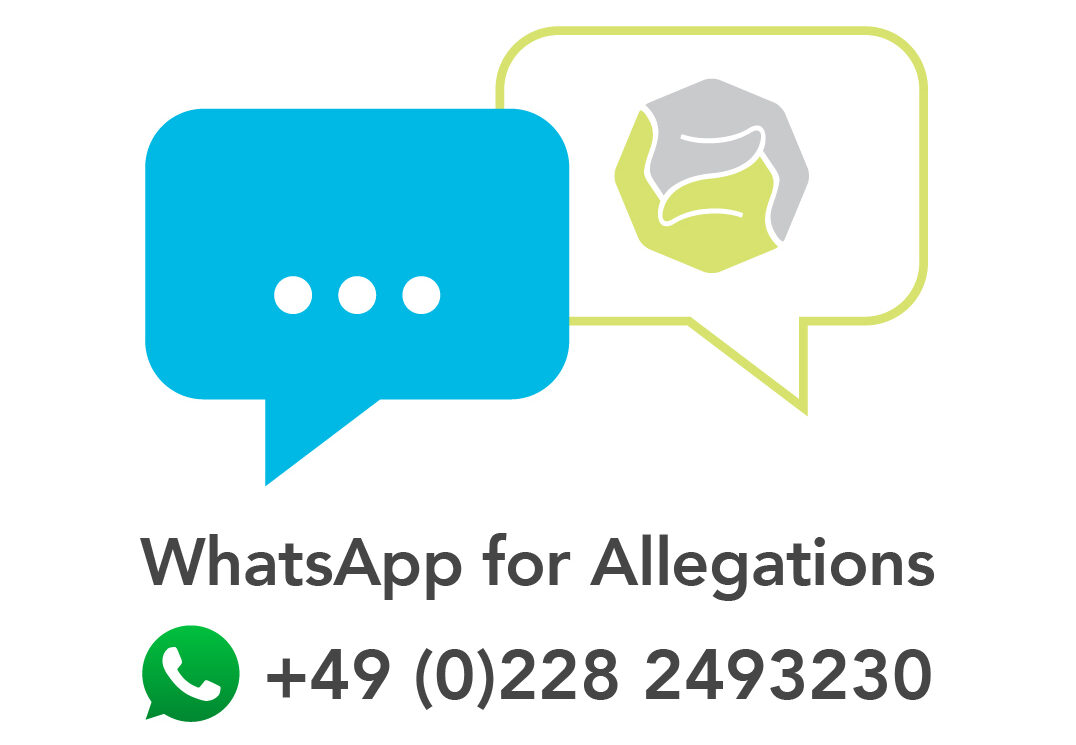 Speak Up! We strongly encourage whistleblowing
It helps us to investigate, confirm, and remediate issues early on.
If you feel a certified customer may not be adhering to the Standard, please fill out the above form or use our WhatsApp channel:
+49 (0)228 2493230