Meet FLOCERT at Fruit Attraction 2023
From 3 to 5 October, FLOCERT will be present alongside CLAC Fairtrade at Fruit Attraction in Madrid, Spain.
Fruit Attraction 2023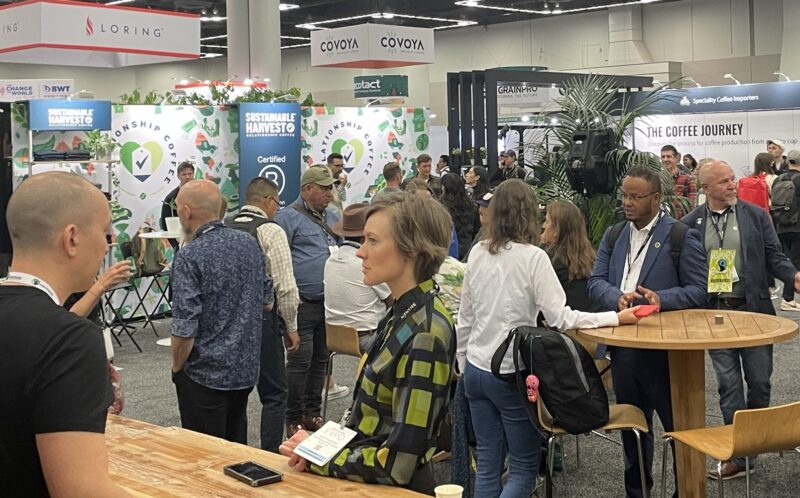 is the meeting point for fruit and vegetable professionals from all over the world.
This year, on its 15th anniversary, Fruit Attraction will bring together more than 90,000 visitors from 135 countries who are looking for the latest trends in the fruit and vegetable industry.
Visit the CLAC Fairtrade booth (#4C23) in Pavillion 4 and find out more about our certification and verification services!
Certification
Formal procedure of confirmation, by which an authorised person or agency assesses and verifies the attributes, quality, qualification, status of …
Close
Fairtrade
Fairtrade refers to all or any part of the activities of Fairtrade International eV, FLOCERT, Fairtrade Producer Networks, National Fairtrade …
Close