Podcast with Regina Jatzke on careers at FLOCERT
Why should someone apply for a job at FLOCERT? What it is like to work here?  And why is our organisation the ideal place to work for someone who has an animal companion? These are some of the questions that were discussed in our latest podcast episode with Regina Jatzke,  HR Manager for Recruiting & Employer Branding. Listen in!
FLOCERT
The independent Fairtrade certification body, offering Fairtrade certification services to customers in more than 120 countries. FLOCERT GmbH, a …
Close
Find out more about this episode's guest!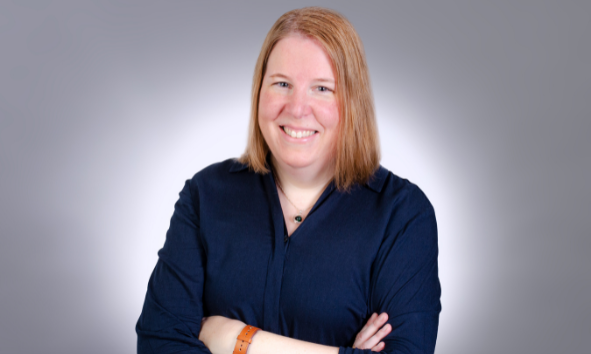 A native German, Regina joined FLOCERT this year as an HR Manager for Recruiting and Employer Branding. Her language skills, apart from German, include English, French and some Spanish.
Besides being very dedicated to her work, Regina enjoys outdoor activities, like hiking and city breaks, or spending time at the North Sea whenever the opportunity arises. While she loves spending her private time with friends, she prefers a dog as a hiking partner.