Living Wage Verification
As governments, industries, and civil society increasingly demand living wages for workers, it's important to ensure that your company is meeting this standard. A living wage covers the basic needs of workers and their families, including food, clothing, shelter, healthcare, education, transport to work, and a little extra for unforeseen circumstances.
For a personalised offer, contact us at: business@flocert.net
Workers
Field Workers, artisans or other Workers, including migrant, temporary, seasonal, sub-contracted and permanent Workers, and all other Hired Labour …
Close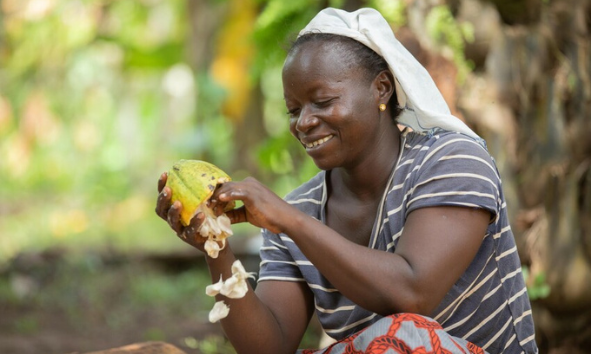 Are you concerned about the living wages of workers in your supply chain?
That's where FLOCERT comes in – we're a global pioneer and trusted partner in helping companies achieve their living wage goals. The first step is evaluating whether your company is already paying a wage that allows workers to meet their basic needs.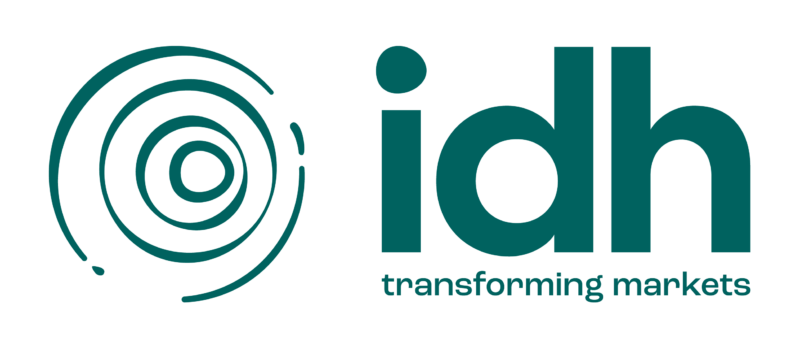 We use the IDH Salary Matrix, a standardised tool that helps companies calculate and benchmark worker salaries based on job type, location and experience.
Our verification service includes offsite assessments and onsite audits to review documentation and interview workers. We'll verify the IDH Salary Matrix, the main data source used to calculate additional payments that can help close the wage gap. And once you've made those investments, we'll verify that the payments have reached the workers. At FLOCERT, we're committed to helping you ensure that workers in your supply chain receive fair wages that cover their basic needs.
The benefits of Living Wage Verification
Monitor the use of your payments.
Ensure that these payments really reach the workers.
Position your business as a sustainability leader and strengthen your brand image.
Be confident that your audit is conducted by an experienced auditor familiar with local realities and languages.
Save time and costs by combining add-on verification with a regular Fairtrade audit.
Sustainability
In ecology, sustainability means that a biological system is able to remain diverse and productive indefinitely. Sustainability can also be defined …
Close
Fairtrade
Fairtrade refers to all or any part of the activities of Fairtrade International eV, FLOCERT, Fairtrade Producer Networks, National Fairtrade …
Close
Auditor
A person qualified to carry out audits on behalf of a certification body. Learn more about the audits carried out by FLOCERT auditors.
Close
How the verification of living wages works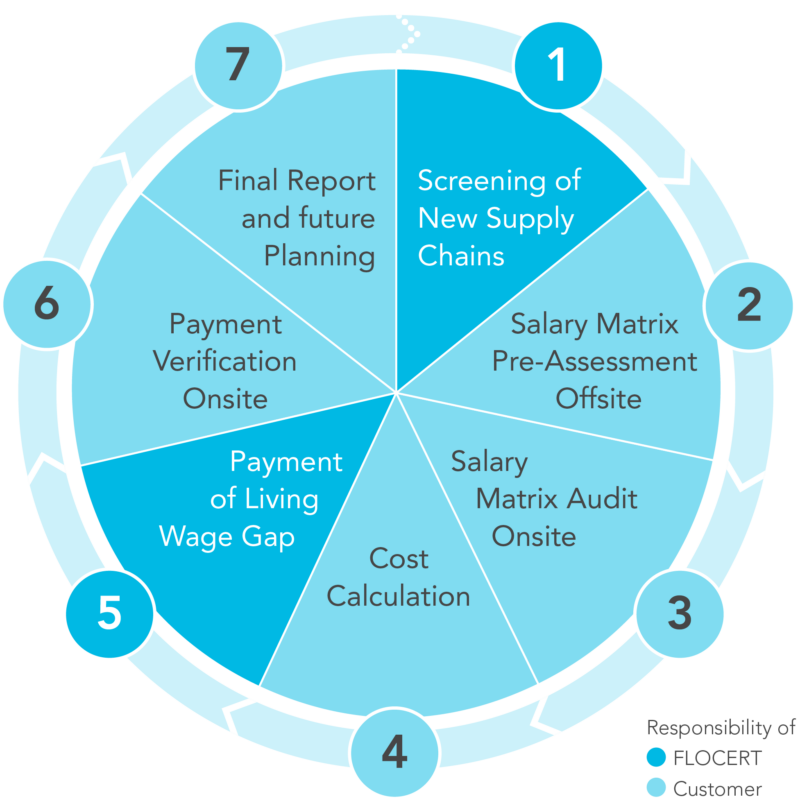 The IDH Salary Matrix verification process involves a comprehensive assessment of a company's salary practices, including an analysis of job descriptions and salary data. The verification is conducted by our local auditors who are trained and experienced in the use of the IDH Salary Matrix.
The auditor will verify that the wages are aligned with the matrix and that any discrepancies are addressed promptly and effectively. The data from the verified IDH Salary Matrix is then used to calculate the living wage gaps and the costs of closing those wage gaps in your supply chain.
Equipped with this information, you and your business partners can plan and make targeted investments to close wage gaps and ensure that workers in your supply chain are earning enough to meet their basic needs. Lastly, to ensure that additional wage payments have reached the intended beneficiaries, FLOCERT will audit the plantation again and verify that payments reached the workers successfully.
Apply for Living Wage Verification now
If you are interested in our Living Wage Verification service and how we can help your business achieve its sustainability goals, please contact us using the form below and we will prepare a tailored service for you. If you already have a contact partner in your National Fairtrade Organisation (NFO), you can contact them directly.