FLOCERT is on a mission to assure fairness
FLOCERT is one of the world's leading social auditing and certification bodies, and the global certification body for Fairtrade.
The world's best-known and trusted ethical label, the Fairtrade Mark, champions: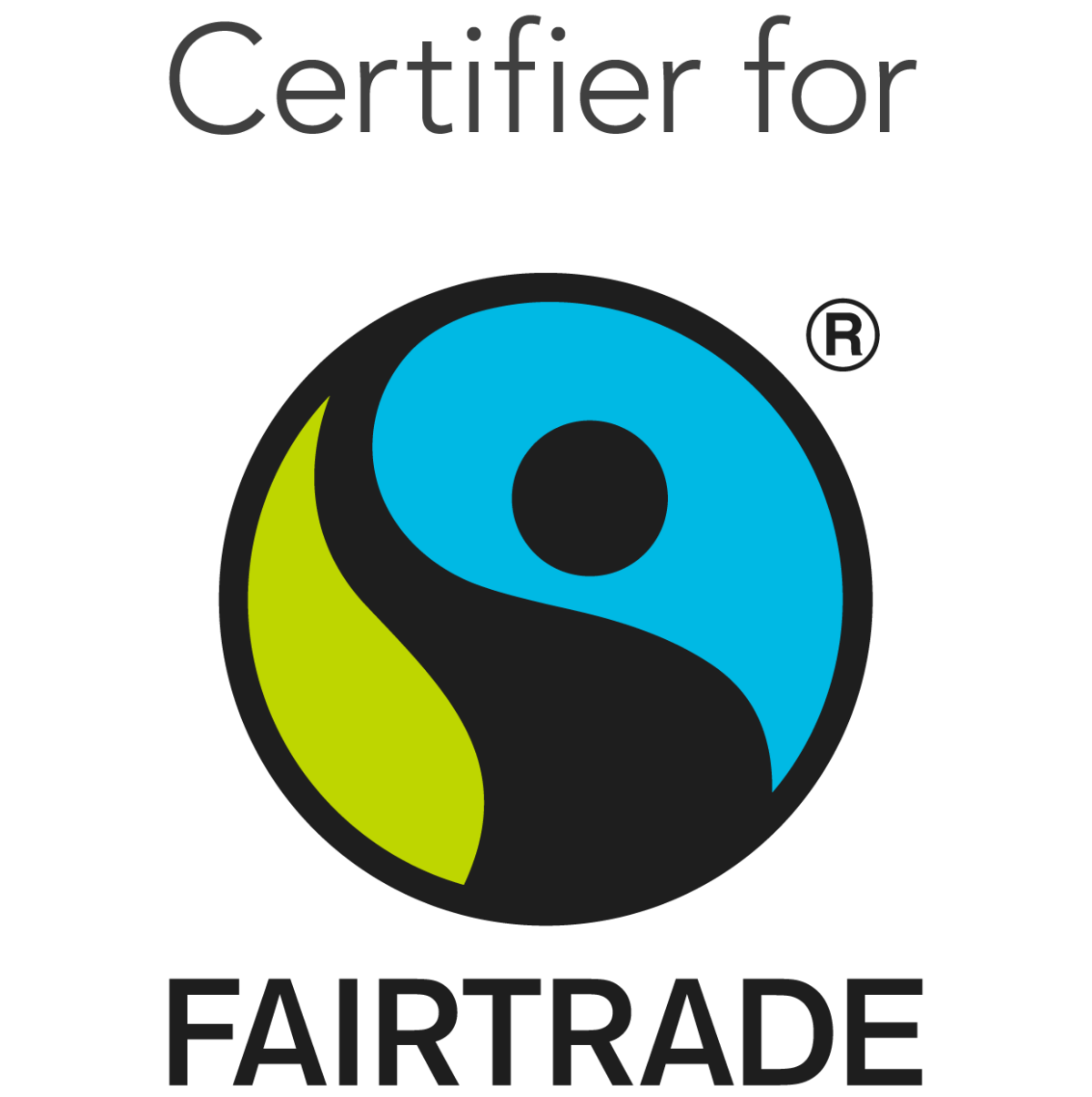 responsible business practices and long-term, reliable trading relationships;
fairer prices and better working conditions for farmers and workers;

no child,

forced or exploited labour;

sustainable food production and environmental protection;

gender equity; and

freedom of association for workers. 
Here at FLOCERT, we're proud to be responsible for ensuring the credibility of Fairtrade's key elements.
Our services
Working with all types of organisations, from small producers to internationally recognised brands, our all-inclusive approach enables us to deliver everything you need to boost your ethical practices, make informed decisions, and fully implement your strategic sustainability goals.
Sustainability
In ecology, sustainability means that a biological system is able to remain diverse and productive indefinitely. Sustainability can also be defined …
Close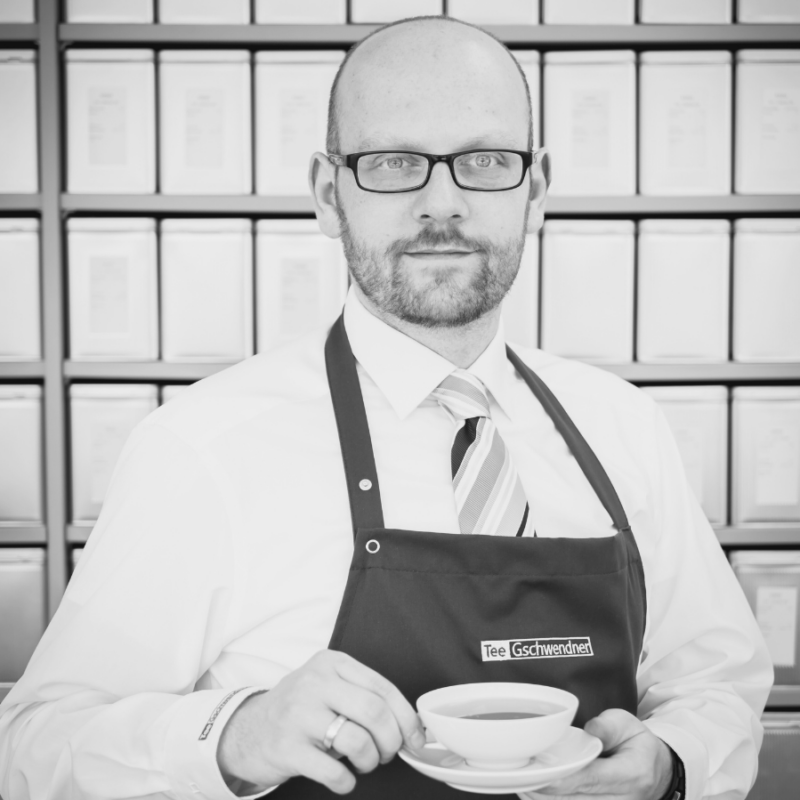 Certified producers as important part of our supply management
"
Tea grows in many countries around the world – but not yet in Germany – and everyone should be able to make a good living from and with tea. Purchasing from certified producers is, therefore, an important component of our supply management, as we like to be on site but cannot be everywhere at the same time due to the large number of suppliers.
"
Daniel Mack, Head of Tea Department, TeeGschwendner
Hover over the steps to see a FLOCERT trader audit in action!
To learn more about what happens leading up to an audit, the auditing process itself and the follow-up, click here.
Audit
An evidence-gathering process that aims to assess the compliance of an organisation and/or a product with certain standards. There are three types of …
Close
Fair facts & figures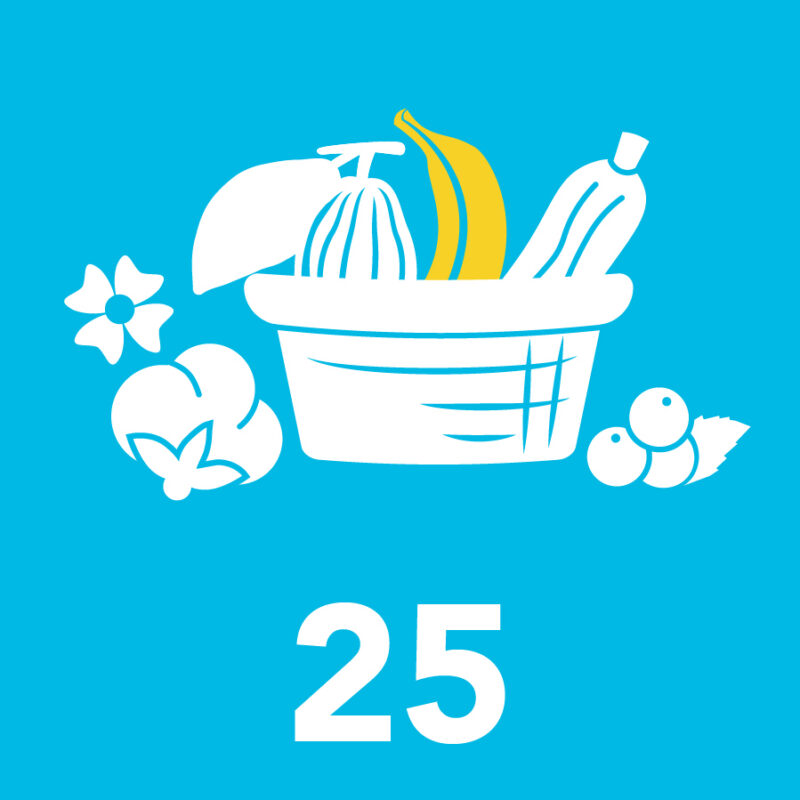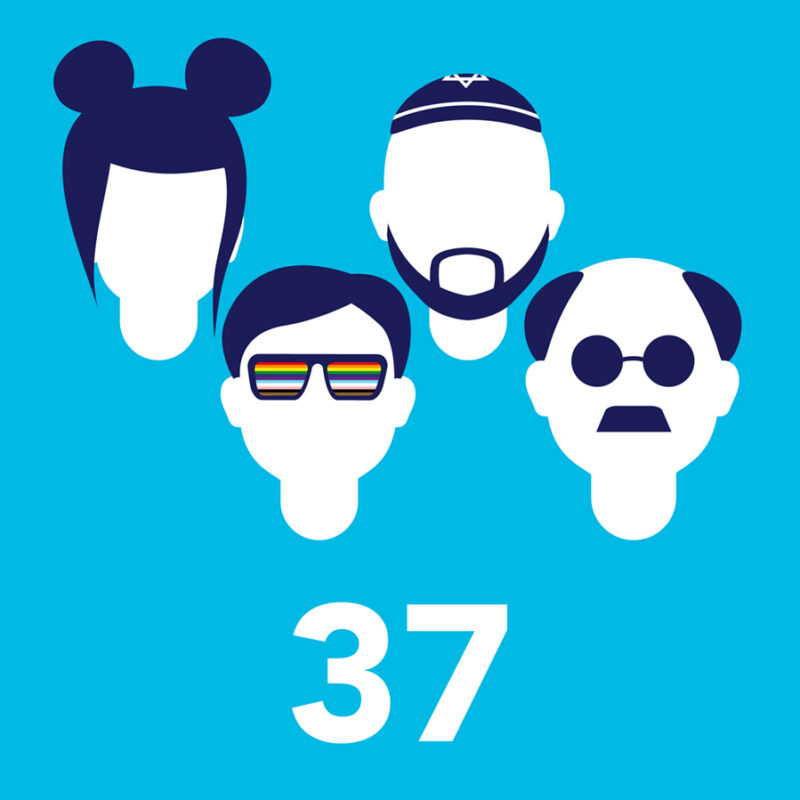 With employees from currently 37 nations, FLOCERT truly lives diversity!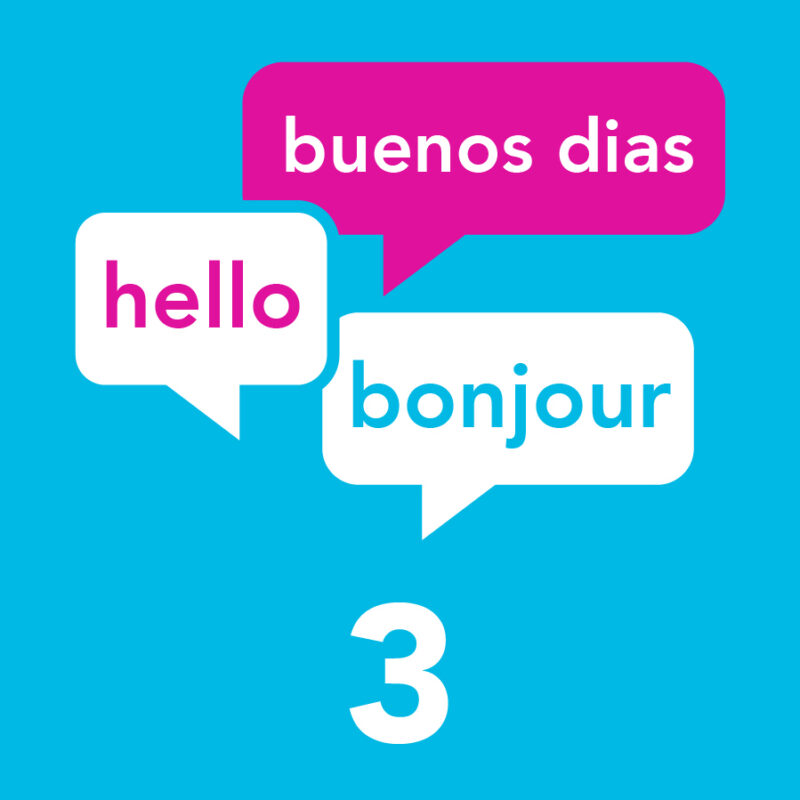 The majority of FLOCERT employees speak three languages.
You may also be interested in: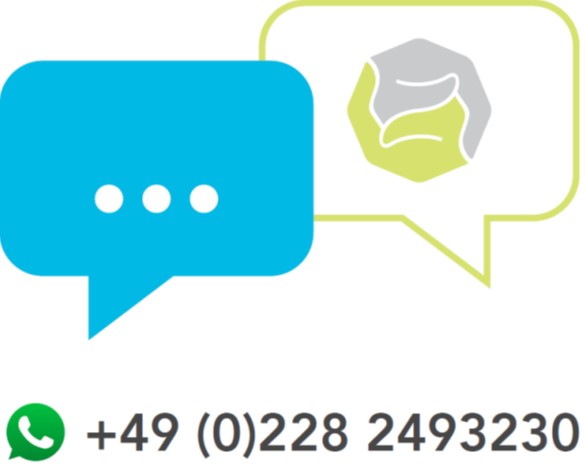 Send us a WhatsApp message if you believe a certified organisation is not conforming to the Fairtrade Standard.